An original point lever at Eaton Hall Terminus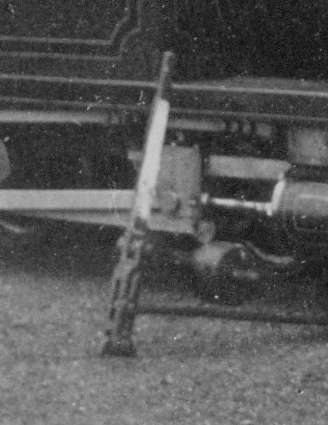 Point lever along side ER Katie at Balderton.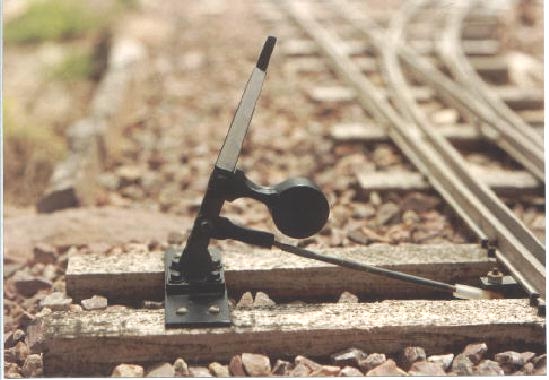 Decker's Trains point lever in 1 1/2 inch scale. A counterweighted lever, about 3-1/4" tall, with enough throw for any Gauge 1 switch.
This lever is also being used for 7/8" scale railways.

Shop Hardware to purchase point levers.